Lake Tahoe Property Management
Have our local and experienced Tahoe team manage your vacation rental property. Feel comfortable knowing we're here.
A local Tahoe Team, here for you!
At Vacation Rental Assistance, our foundation is built on in-house, local and legal operations, and a team that calls Tahoe home. We know the ins and outs of property management, ensuring your home is clean and functioning for every guest. We prioritize guest experience, promptly addressing any issues and making things right. We strive for excellence and never settle. Our commitment is unwavering, aiming to be the best for you, our team, guests, and the Lake Tahoe community.
---

A top-performing listing, revenue, and guest services program built on a field service foundation. This foundation, established in 2008, has provided in-house white glove vacation rental hospitality throughout Lake Tahoe 24/7 and 365 days a year ever since.
The Value of VRA+
We earn you more
Our competitive edge lies in our use of professional software, supply/demand and economic insights, and extensive experience in the Lake Tahoe market. These tools enable us to outperform competitors, continually optimizing pricing strategy based on analysis of the local and global vacation rental market.

Our team remains vigilant in reviewing prices, concentrating on both short and long-term booking windows to maximize returns.
We build great listings
Beginning with a home assessment we help optimize properties, to meet the needs of guests. We then build your listing, hi-lighting desired amenities, and coordinate professional photography.
Listings receive widespread exposure, distributed across various platforms, including our direct booking site, Airbnb, VRBO, and Expedia's network.
We provide top guest experiences
Our in-house hospitality is a significant source of value, as guests seek memorable experiences without worrying about the essentials. A clean and functioning home is paramount, and with direct control of service quality, we ensure homes are well-maintained, clean, and fully stocked.

We're here if guests need us. If we make an error, we'll be there to address it. We love sharing great homes, experiences, answering questions, and setting guests up for the best time.
We have fair and simple pricing
We believe pricing should be simple and fair, starting with a free quote and an initial home consultation. Our lower commission includes listing, guest and revenue management, field support, a professional admin team, 24/7 support, professionally laundered textiles, guest starter supplies, owner portals, our local expertise, hot tub treatments, and more.

Guests pay service fees. Hourly cleaning such as setup and periodic deep cleans are billed separately. We stock additional inventory and home items and these are invoiced, at cost.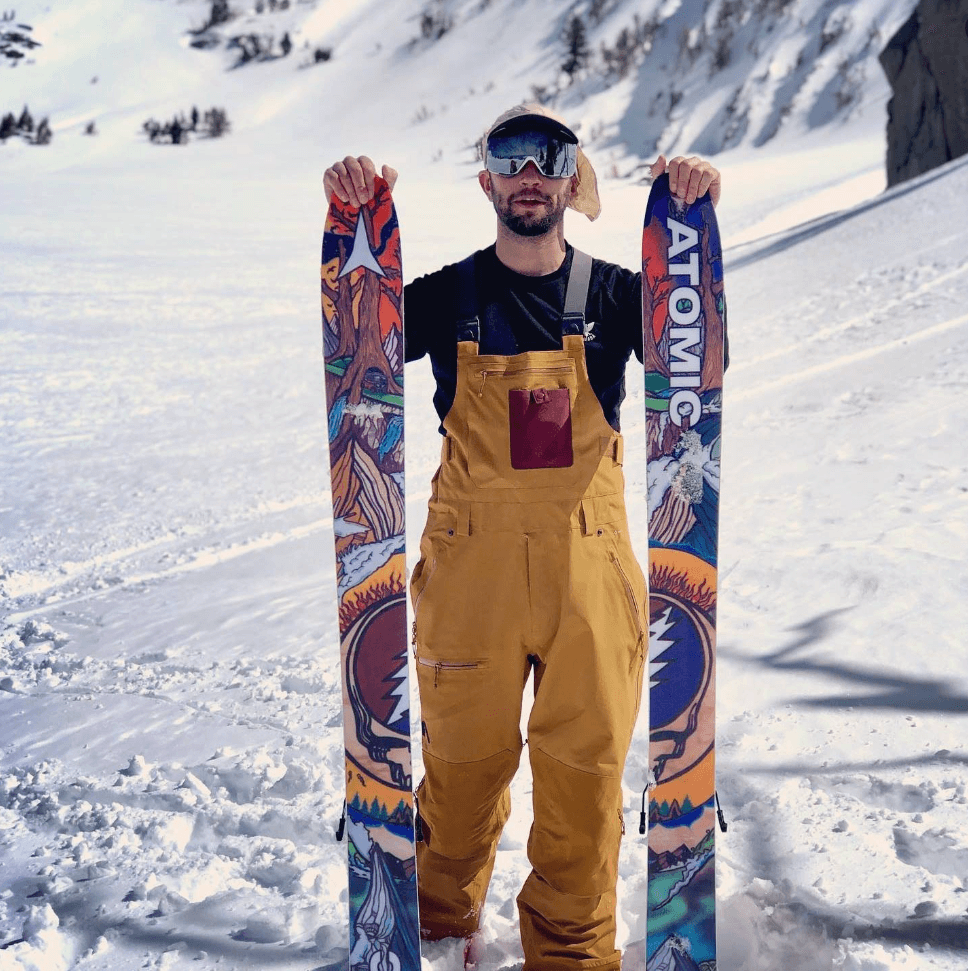 Meet the owner, Caleb
Caleb, founder of Vacation Rental Assistance (VRA), started his journey with vacation rentals while attending Lake Tahoe Community College in 2008. His neighborly act of helping with a rental exposed a need for a local partner in the rent-by-owner market. Caleb became a reliable local contact, expanding his service offering into a comprehensive vacation rental turn around operation. VRA grew to manage over 200 homes in the Lake Tahoe area, evolving into a full service property management company.
Caleb's natural inclination to lead has always fueled his relentless pursuit of excellence. His entrepreneurial spirit flamed at the age of 15 when he founded his first business. As rumor has it, Caleb's commitment to client satisfaction was so strong he considered payment collection his least favorite, as he pressed to ensure his clients received the full value they deserved.
Beyond work, Caleb embraces outdoor activities and contributes to the Lake Tahoe community. He established a local non-profit, promoting sports and social opportunities in Tahoe. Caleb's commitment, passion, people-centric approach, and tireless drive to be the best has transformed VRA into a respected enterprise, leaving a lasting impact on Lake Tahoe property management.
---
We love partnering with vacation rental owners, providing a better service and return
We stand out with our commitment to field operations, people, and excellence. Our dedication, experience, and grit allows us to assist vacation rental owners like no other.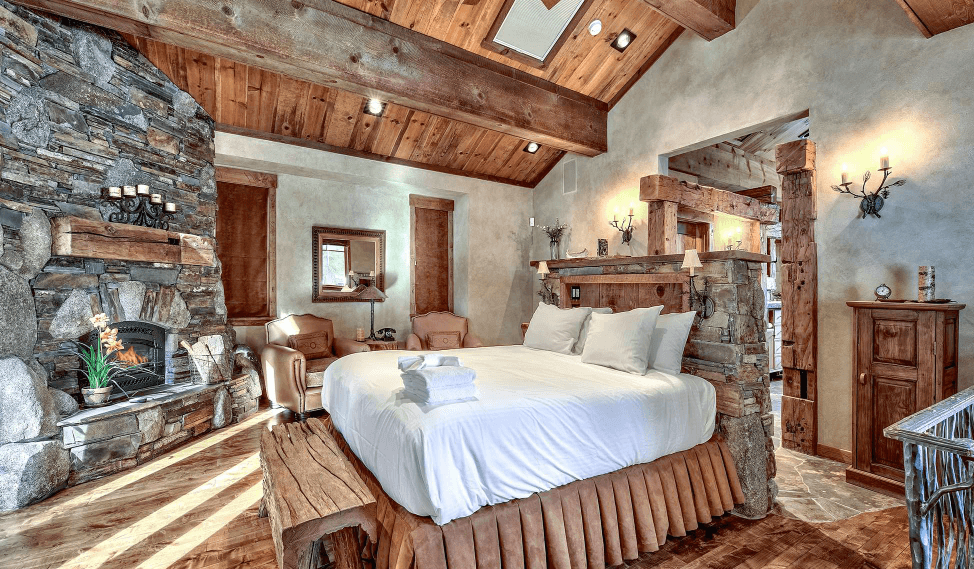 Moving forward with us:

Connect with us
Share the details of your property and your contact information by filling out the form below. Our team will review your submission and get in touch.

Call or in-person meeting
We will answer questions and provide some initial home optimization suggestions.

Agreements
Although we plan for long term relationships, there is nothing term binding here.

Setting up and getting going
From here we get moving. Permit assistance as needed. Listings developed and photos coordinated. Further home optimization. Initial inventory stocking. Field and internal document setups and reports.
We start hosting!
Frequently asked questions about Lake Tahoe property management