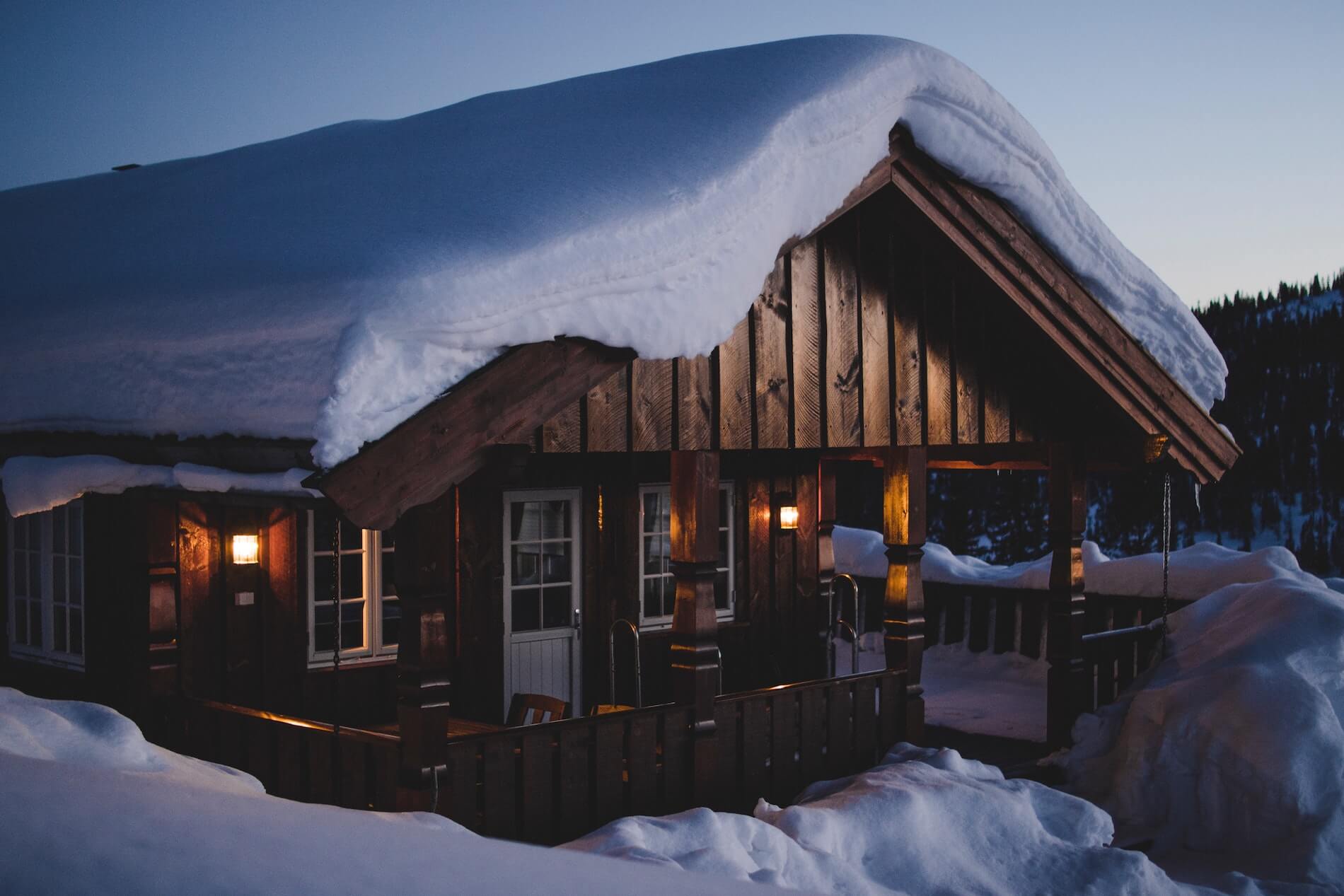 Navigating Lake Tahoe's Short-Term Rental Ordinance: A Comprehensive Guide for Property Owners
Lake Tahoe, nestled on the border of California and Nevada, is an ever-popular vacation destination known for its stunning landscape, outdoor recreational activities and luxury vacation rentals. For many, renting their property as a short-term rental can be a very lucrative business. However, it is essential to be familiar with the local regulations to ensure compliance. This guide will walk you through the key aspects of short-term rental ordinance in the Lake Tahoe area.
Short Term Rental Ordinance
1. Understand local jurisdiction and zoning laws
Lake Tahoe is divided between two states and several counties, each with its own regulations on short-term rentals. Research the specific rules in your property's location:
In California: Placer County, El Dorado County
In Nevada: Washoe County, Douglas County
Zoning laws dictate where short-term rentals are allowed. Ensure your property is within an allowable zone.
2. Acquire the necessary permits
To operate a short-term rental in Lake Tahoe, you'll need to obtain the appropriate permits, which may include;
Each jurisdiction has its own application process and fees. Be prepared to provide proof of ownership, safety inspection reports, and adhere to specific rental terms and conditions.
3. Comply with occupancy limits and rental caps
Some jurisdictions in Lake Tahoe have enacted occupancy limits and rental caps to address the impact of short-term rentals on local communities. These restrictions may include:
Maximum number of occupants based on property size
Limits on rental days per year
Quiet hours and noise restrictions
Off-street parking requirements
4. Ensure safety requirements are met
Any responsible property owner should be putting their renters safety first. Proper safety requirements are paramount for any rental property. Not only will these safety precautions help prevent potential accidents, they'll prevent any legal penalties for the property owner for not having them. Some safety requirements may include:
Smoke and carbon monoxide detectors
Fire extinguishers
Emergency escape routes
Adequate exterior lighting
5. Pay applicable taxes
As a property owner, you are responsible for paying the appropriate taxes, including Transient Occupancy Tax (TOT) and, if applicable, Tourism Business Improvement District (TBID) fees. Ensure you collect these taxes from renters and remit them to the proper authorities. Paying your taxes is crucial. Approaching a property management company for help and information and all your necessary tax payments will be helpful in the smooth running of your rental property. 
6. Implement a solid waste management plan
Proper waste disposal is crucial to protect Lake Tahoe's environment. Develop and implement a waste management plan that includes recycling, trash disposal, and bear-proof containers. Lake Tahoe is known for its breathtaking natural beauty, it's your responsibility as a Lake Tahoe property owner to help maintain this natural beauty.
7. Register with a local compliance monitoring service
Some jurisdictions require property owners to register with a compliance monitoring service to ensure adherence to local regulations. These services will help you stay informed about any changes to short-term rental rules in your area.
If you own property in Lake Tahoe but do not reside there, it can be hard to keep up to date to any changes, yet again this is where a property management group comes in extremely handy for keeping you and your property up to date on any changes in local regulations.
8. Be a responsible host
Communicate with your guests about local rules and regulations, and ensure they understand and respect the guidelines during their stay. This can help to mitigate any potential issues and maintain a positive relationship with neighbors and the local community. Make them aware of all safety equipment in the house and provide them with the necessary numbers in case of emergencies – local hospitals, doctor on call, emergency vet numbers, etc.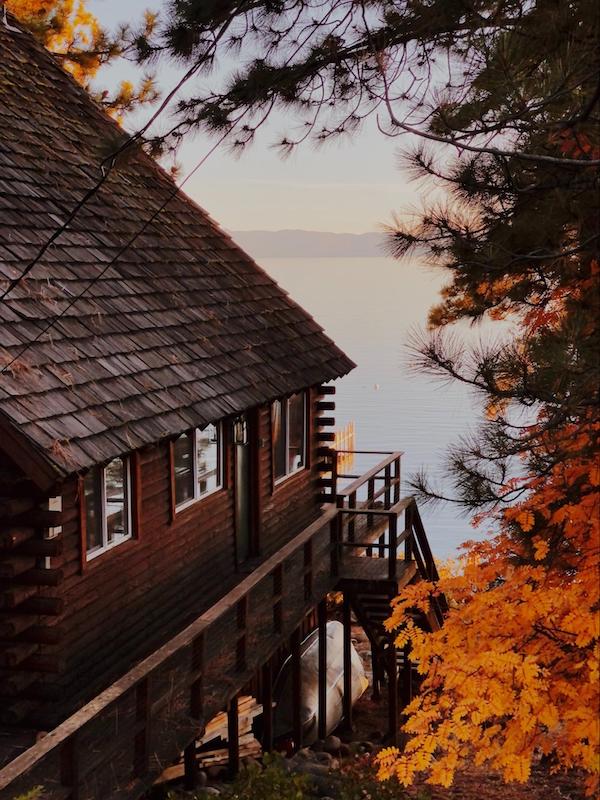 It's also a smart idea to implement a penalty for your guests if they do not adhere to the property rental regulations – like a fine or loss of deposit. By understanding and adhering to these regulations, property owners can successfully navigate Lake Tahoe's short-term rental ordinance and operate a compliant, profitable business.
A responsible property owner makes for a successful operation
Navigating Lake Tahoe's short-term rental ordinance can be a complex process for property owners, but being well-informed and prepared can make all the difference. By staying up-to-date with local regulations, obtaining the required permits and licenses, and implementing effective management strategies, you can ensure a smooth and successful short-term rental operation in this beautiful region.
As a responsible property owner, it is crucial to respect the local community and maintain a positive relationship with neighbors. This includes adhering to noise ordinances, parking regulations, and waste disposal guidelines. Additionally, consider implementing a strong vetting process for guests and encouraging them to follow the rules in place.
We understand that it can be difficult for busy property owners to keep up to date with multiple and often ever changing regulations, this is where a professional property management firm comes in. Having the assistance of a professional, insightful property group at the helm of your luxury vacation rental will ensure the smooth running of your property. If you have any questions, contact VRA Tahoe today.
Commonly Asked Questions About Airbnb and Short-Term Rental Ordinance in Lake Tahoe
How can I find out if my property is eligible to be a short-term rental?
To determine your property's eligibility, contact your local planning or zoning department. They can provide information about specific regulations and requirements for STRs in your area.
Are there any tax implications for short-term rentals in Lake Tahoe?
Yes, property owners are required to pay transient occupancy taxes (TOT) on the rental income they receive from STRs. TOT rates and reporting requirements vary by jurisdiction. Additionally, property owners may be subject to federal and state income taxes on rental income.
What happens if I don't comply with the short-term rental ordinance in Lake Tahoe?
Failure to comply with STR regulations can result in fines, penalties, and the revocation of your rental permit. Enforcement varies by jurisdiction, but may include inspections, complaints from neighbors, or monitoring of online rental platforms.

Remember that regulations can change, and it's essential to stay informed about the most current rules and requirements for your specific area. Check with your local government and planning department to ensure you're operating within the law.