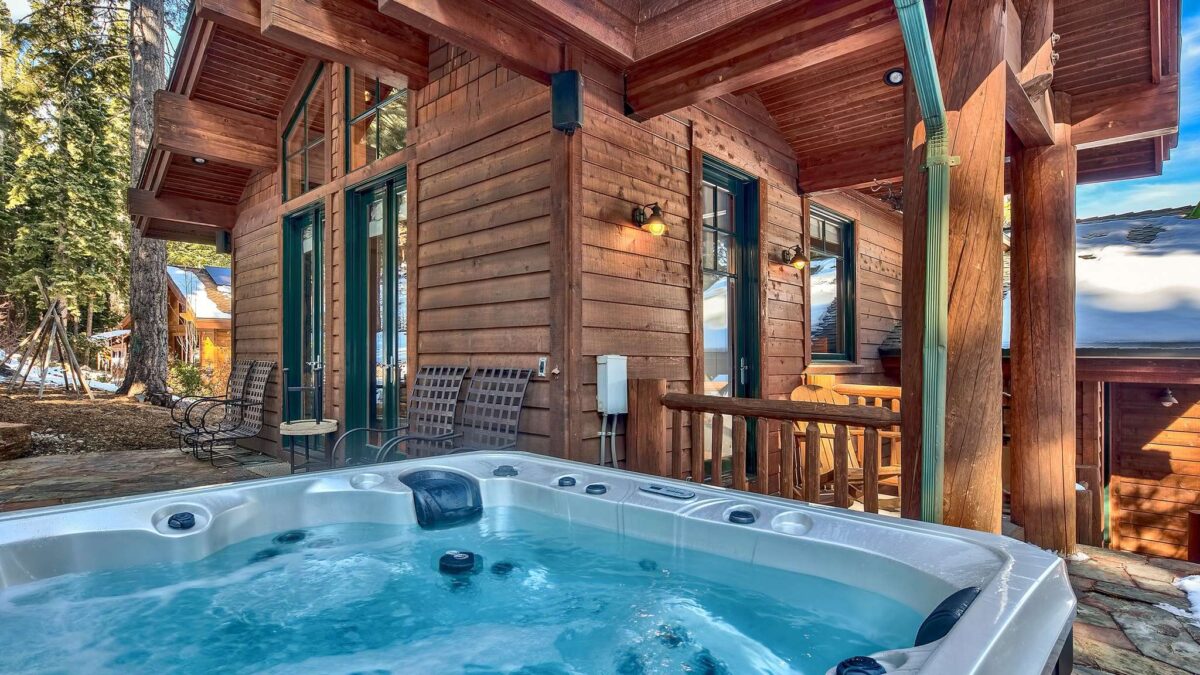 Overcoming Vacation Rental Fatigue: How A South Lake Tahoe Property Manager Can Help You Breathe Easier
As a vacation homeowner in South Lake Tahoe, one of the most important assets you can have is a reliable property manager. Having someone with knowledge of the local regulations and ordinances, who understands the challenges of managing an investment property can make all the difference. Having the help of a professional who can take care of unexpected problems is key to ensuring that your investment yields strong returns, stress-free ownership for you and a stress-free vacation for your guests.
Unfortunately, navigating the complex permit application and renewal process alone can be overwhelming for any homeowner. Not to mention dealing with costly fines for violations like street parking or having too many guests. On top of this, the harsh conditions of Sierra Nevada winters can wreak havoc on a home, like pipes bursting or bears breaking in during the summer.
In this article, we will look at the pain points many vacation homeowners in South Lake Tahoe are experiencing, and how an experienced and resourceful property manager can help you reduce or even eliminate vacation rental fatigue.
Challenges of Owning a Vacation Rental in South Lake Tahoe
Vacation property owners in South Lake Tahoe experience an array of challenges when it comes to managing their investment properties. One of the biggest headaches is applying for and renewing permits, which can take weeks and involve endless forms. Meanwhile, failing to abide by South Lake Tahoe's vacation rental laws can lead to significant fines—reaching up to $1000 for violations like street parking, outdoor hot tub use after 10pm, or exceeding the maximum number of guests. Reaching a total of three violation tickets can result in being banned from renting out your home for life.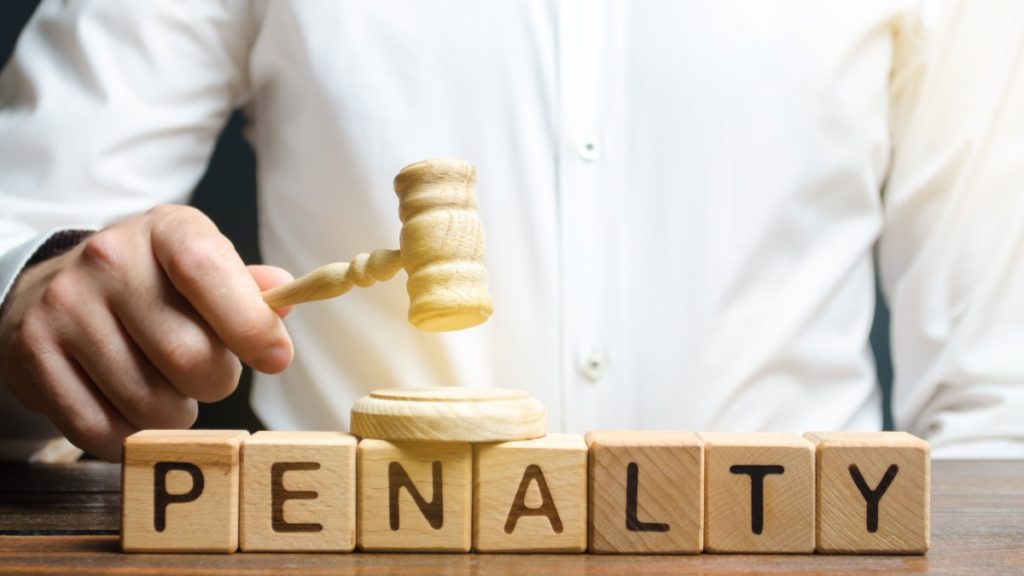 To add even more worry to the mix, tracking and paying the Transient Occupancy Tax, as well as attending mandatory fire inspections, is yet another requirement that must be kept up with. While both of these tasks are essential, they often feel daunting and time consuming — especially if you're not familiar with local regulations or have been too busy running your business, working a full time job or taking care of your family.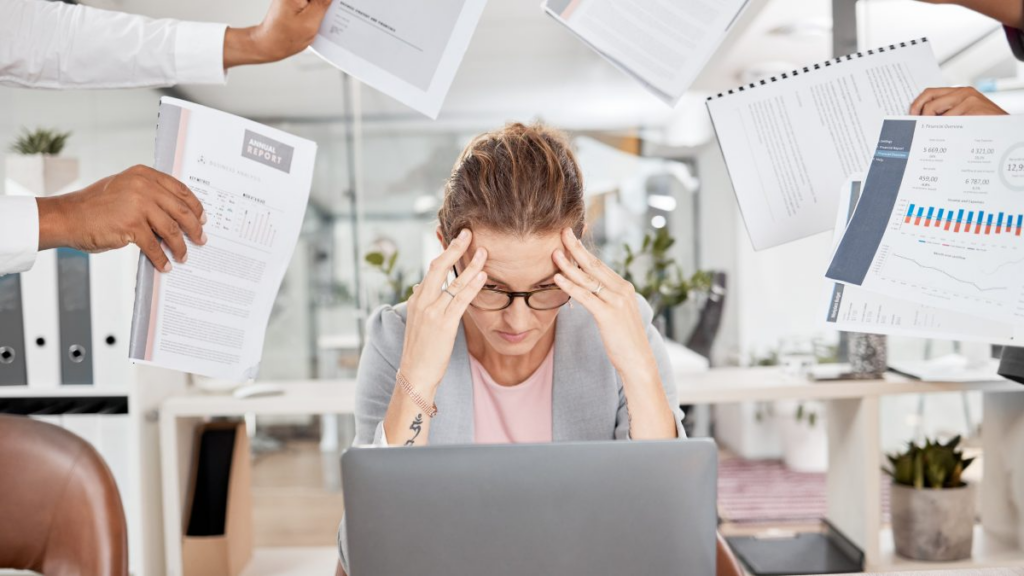 The severe winter conditions of the Sierra Nevada require regular maintenance and repairs for any homeowner hoping to keep their property in good shape. Tracking down reliable yet affordable service providers who can be trusted with repairs, cleaning and other important jobs is not easy either.
Finally, maintaining screening, bookings, and communications with guests is crucial but poses a big challenge—especially if the homeowner is located far away from their property. This cluster of stressors can be incredibly taxing mentally and physically for vacation home owners in South Lake Tahoe, to the point where they feel completely defeated by rental fatigue.
How a Property Manager in South Lake Tahoe Can Help
Having a property manager in South Lake Tahoe can make all the difference when managing an investment property. They specialize in navigating the local regulations and laws, offering valuable insight into how to stay compliant, while also generating income from your vacation home.
Not only will they take care of all the administrative paperwork related to permits and taxes, but they'll also provide you with relief from all the other day-to-day responsibilities that come with running such a venture.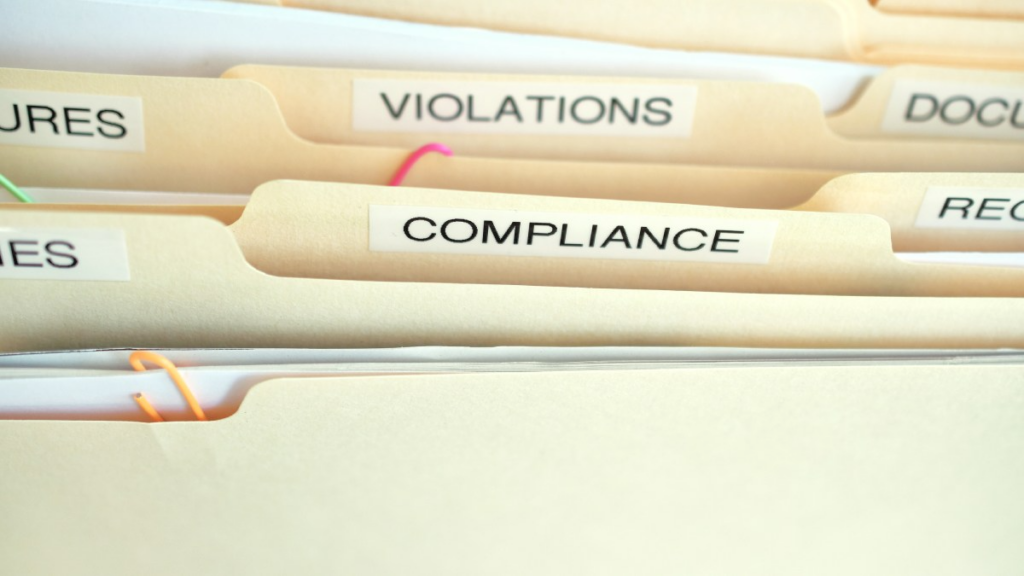 From performing regular maintenance and repair jobs, to facilitating guest communication and management, having a property manager ensures that you won't miss a beat when it comes to taking care of your home and your guests. They will keep you up-to-date with any changing regulations while also providing helpful insight into how best to navigate South Lake Tahoe's vacation rental laws so you don't get hit with hefty fines.
Moreover, having an experienced property manager available locally allows for quick response times if any emergencies may occur, ensuring full support in case of any unforeseen issues or problems, to even dealing with noise disturbance complaints.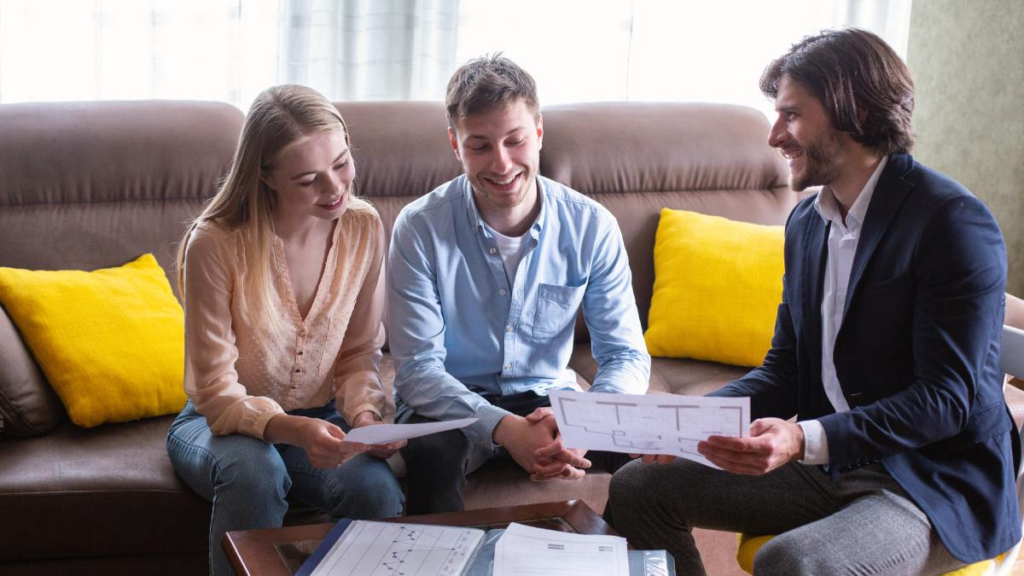 Lastly, having someone beside you who knows the area inside and out can be priceless when trying to generate passive income from your investment property, without dealing with the normal burdens that usually come with property ownership.
Key Takeaways
Managing a vacation home in South Lake Tahoe can be a challenge, but hiring a local property manager can make all the difference. They'll take care of administrative tasks and day-to-day operations, freeing up time and energy for you. A knowledgeable property manager will ensure that your vacation rental business runs smoothly, providing peace of mind and ensuring that your property is safe, compliant and profitable.
If you are ready to overcome your vacation rental fatigue, check out our South Lake Tahoe property management services to see how we can help you breathe easier!
Commonly Asked Questions About Property Managers in South Lake Tahoe
What are the advantages of working with a property manager in South Lake Tahoe?
There are multiple benefits to working with a property manager in South Lake Tahoe. They have experience in local markets and can guide you to set optimal rental rates, manage bookings, handle administrative tasks, and help you stay in compliance. They also have the best connections to resources and contacts to keep your property in good shape.
How do property managers in South Lake Tahoe handle maintenance and repairs?
Property managers in South Lake Tahoe hire contractors and vendors for routine maintenance and emergency repairs. They often have a network of trusted professionals who can quickly and efficiently handle any issues that arise. Some property managers may also perform regular inspections of the property to identify any necessary repairs before they become major problems.
Do all property managers offer 24/7 service to their clients?
No, not all property managers offer 24/7 service to their clients. If you prioritize quick response times and around-the-clock support, you should look for a property manager who offers this valuable service.