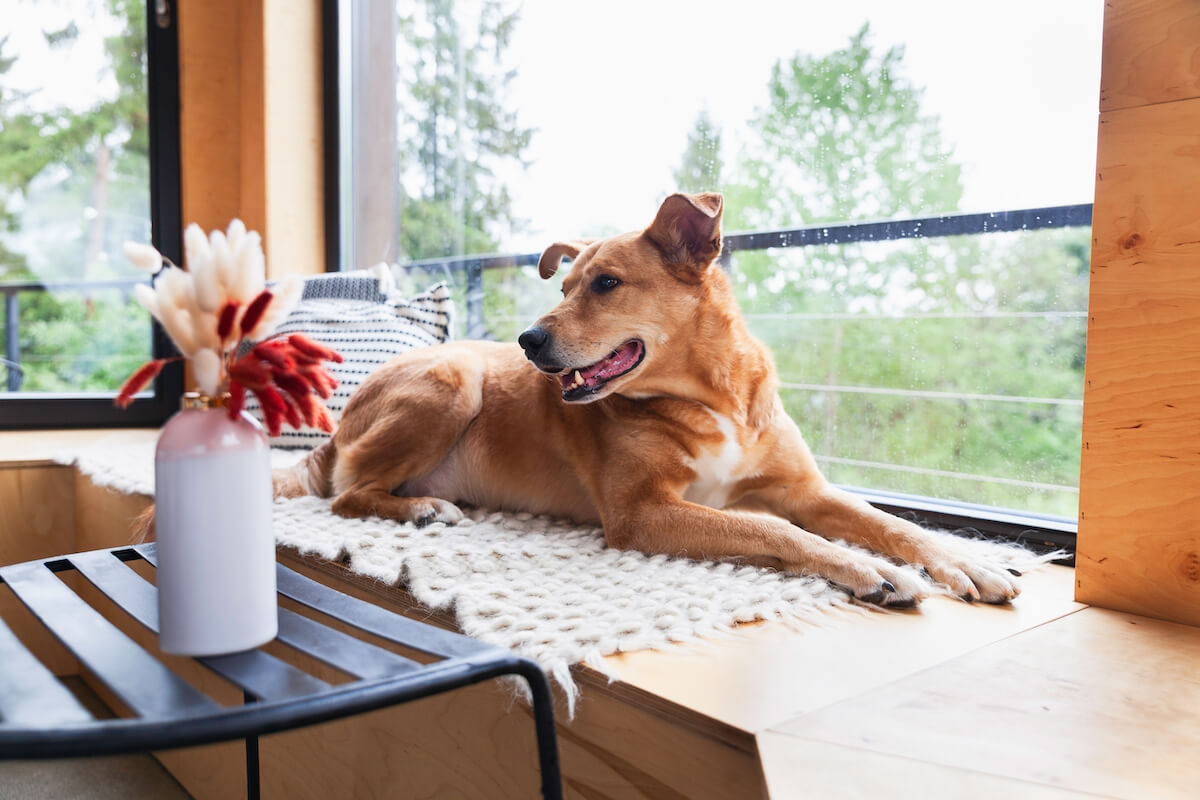 Lake Tahoe Pet friendly Cabins and Vacation Rentals
Your frequently asked questions about Pet Friendly Lake Tahoe accommodations answered!
Are there any dog-friendly beaches or parks near Lake Tahoe?
Lake Tahoe has several dog-friendly beaches and parks, including Kiva Beach, Chimney Beach, and North Tahoe Beach. Be sure to check our Guide to Visiting Lake Tahoe with Dogs and learn about leash laws and seasonal access for dogs.
Are there any additional fees for pet-friendly cabins and vacation rentals in Lake Tahoe?
Many pet-friendly properties in Lake Tahoe may charge an additional pet fee or require a refundable pet deposit. Be sure to review the property's specific pet policies and fees before booking.